Confidence is a necessary component in character for various elements of your child's healthy and balanced growth. Helping instill confidence in your child also serves as a crucial active ingredient for scholastic success down the line. If you have been looking for ways to help coax your child's cognitive and social development in the right direction it's imperative that you make them feel good about themselves. A confident child is set up for success. A Child's Academy has served as Gainesville's best preschool and child care service provider for nearly four decades. We present the children in our programs with a multitude of team and character building activities paired with a nurturing environment that helps boost their overall confidence. Continue reading to learn about some of the things we apply in our Gainesville schools that you can do to help improve your child's self-assurance.
Children that have developed a healthy degree of confidence thirst for new experiences and challenges. They have been learned that they have the ability to problem-solve and feel good when they accomplish a goal. This self-motivation to get things done is one of the best things that you can teach your child to apply into their own lives and is commonly referred to in the psychology community as intrinsic motivation. Self-esteem is critical for building respectful relationships with peers and other people. Confidence will allow your child to more readily navigate our culture's social interactions such as sharing, competition, and also making close friends. School is a highly social environment and can be quite nerve-racking for many children. If your child has been taught to believe in themselves they'll feel more prepared for entering school and all the things that come with it.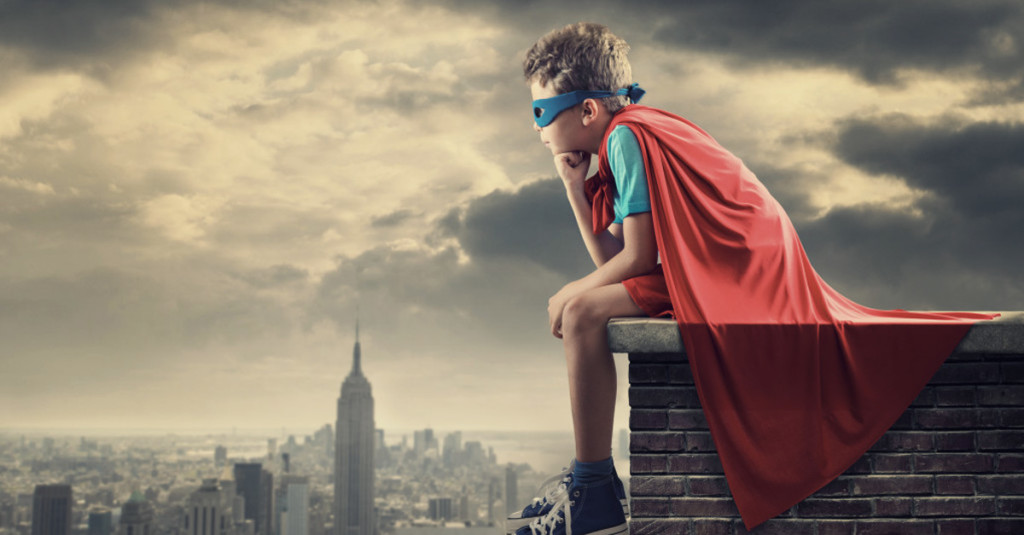 Just how does confidence get established? Main caretakers– moms and dads, family members, caretakers, and instructors – tend to notice what a child is particularly good or talented at after regularly spending time with that child. This gives an opportunity to reflect positive feelings regarding unique strengths and accomplishments. In a big way, a child's self-confidence begins to be built up by those directly caring for them. ACA offers Gainesville Schools for children aged 1-4 and afterschool/summer camp options for children up to ten years old; helping build confidence for all.Here are a few ways to help increase your child's confidence:
Comforting a crying newborn helps assure the young child that they are loved, safe, and worth being taken care of. Ensure that Gainesville schools providing infant care have a deeply devoted staff like that of ACA.

Praising a toddler who fits a puzzle piece into the right slot. "You found out where the puzzle piece goes. That's awesome!" The baby will smile and make note of your pride at their problem-solving skills. Get your child ready for learning and fun in Gainesville schools by helping build up their self-esteem.

Your two year old climbs on a chair trying to reach your phone on the kitchen counter. "We can't take my phone, but how about we play with this one." Here you can hand them a toy phone. By providing an alternative instead of just saying no you are demonstrating that you care for and respect their interests. Try our Gainesville schools ' approaches and boost your child's confidence!
A Child's Academy is a top rated Gainesville preschool offering infant care, toddler care, two-year-old-programs, three-year-old-programs, four-year-old-programs, VPK, afterschool, and Summer camp services. If you are in need of quality child care in Alachua County contact A Child's Academy today!
Best Gainesville Schools | Quality Preschool Gainesville Services