Summer Camps Gainesville FL
A Child's Academy partners with the Bouncers Indoor Playground to create an all-inclusive summer camp program that is more than just a camp! With daily team building activities and collaborative week-long projects, our campers feel more like family! Unlike the academic school year, your school-age child won't spend the summer in a "race-to-the-top". Our summer camp focuses on the process of each activity, not just the product.
Our campers are able to explore their individual interests at their own pace while experiencing everything that summer camp has to offer. This means everything that is as memorable, diverse and rewarding as we remember ours being. Building friendships, developing a love of learning and having fun are the most important values we emphasize, and with weekly field trips and exciting activities, our campers have the time of their lives!
Each week is full of friends and counselors, games and crafts, field trips and snacks…and the extra "oomph" summer campers are excited about!
With 5 awesome summer camp themes, every day brings new and exciting activities, plus fun learning adventures! Keep reading below to learn more and save your camper's spot today!
ACA houses the Best Summer Camps Gainesville FL Programs in Alachua County.
The Summer Camp Program is available for children entering Kindergarten through 6th grade. Our dedicated counselors have many years of experience working with children of all ages and have been with our camp program for many years.
Several of them have been with our camp program since its induction!
1. Discover ACA
You found us! The first step to registering your child in one of the care and education programs that we offer is finding the perfect center for your needs. A Child's Academy is Gainesville Florida's #1 Preschool, After School, VPK, and Summer Care provider.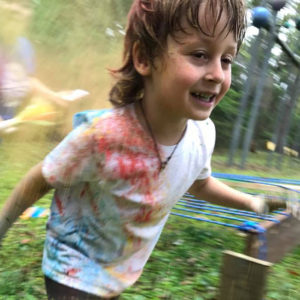 2. Schedule a Tour
Once you have ready up a bit on the programs and curriculum we offer we can coordinate a time for you to visit our facility. Our team will schedule a tour that works with your schedule for you to see our classrooms, play areas, as well as the ins/outs of our Preschool.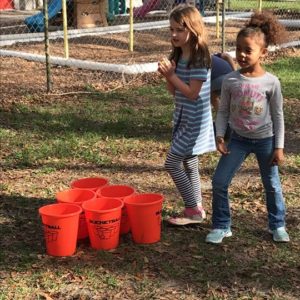 3. Select a Program
Once you have seen our facility and met our wonderful staff you're steadily approaching the final portions of the registration process. From here all that's left is talking an ACA team member & discussing what the right child care program for your needs would be.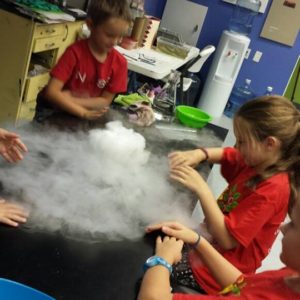 Make it, create it, display it... Come let your inner artist shine!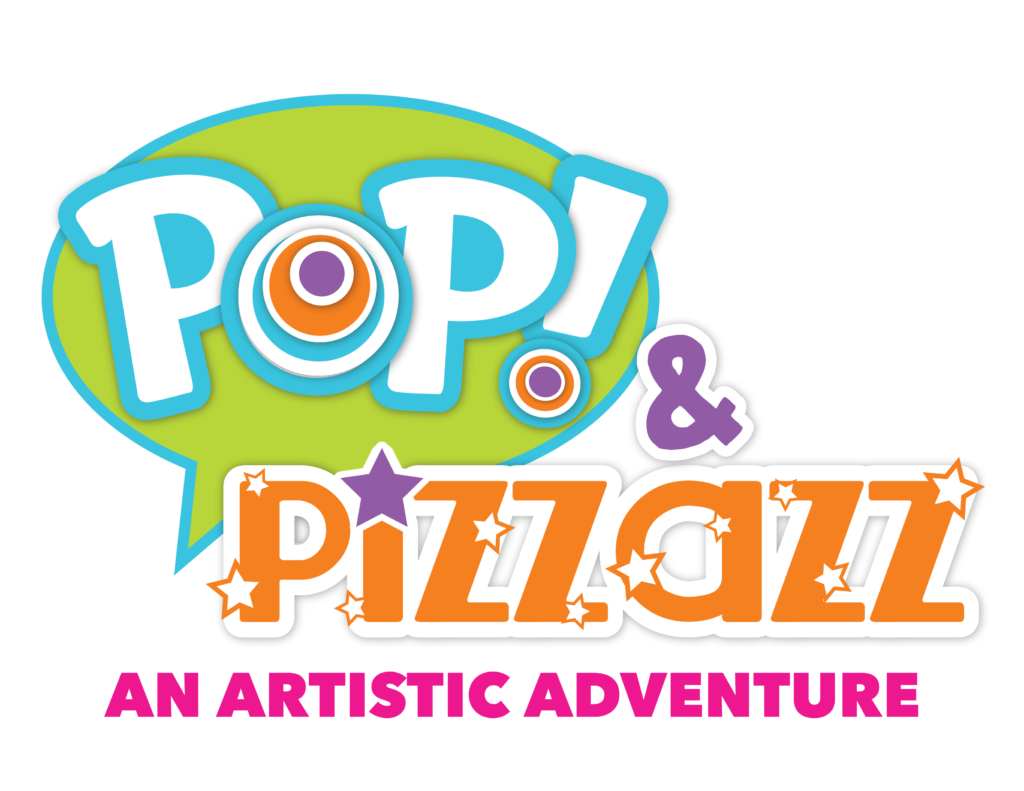 Gear up and let's go explore the great outdoors!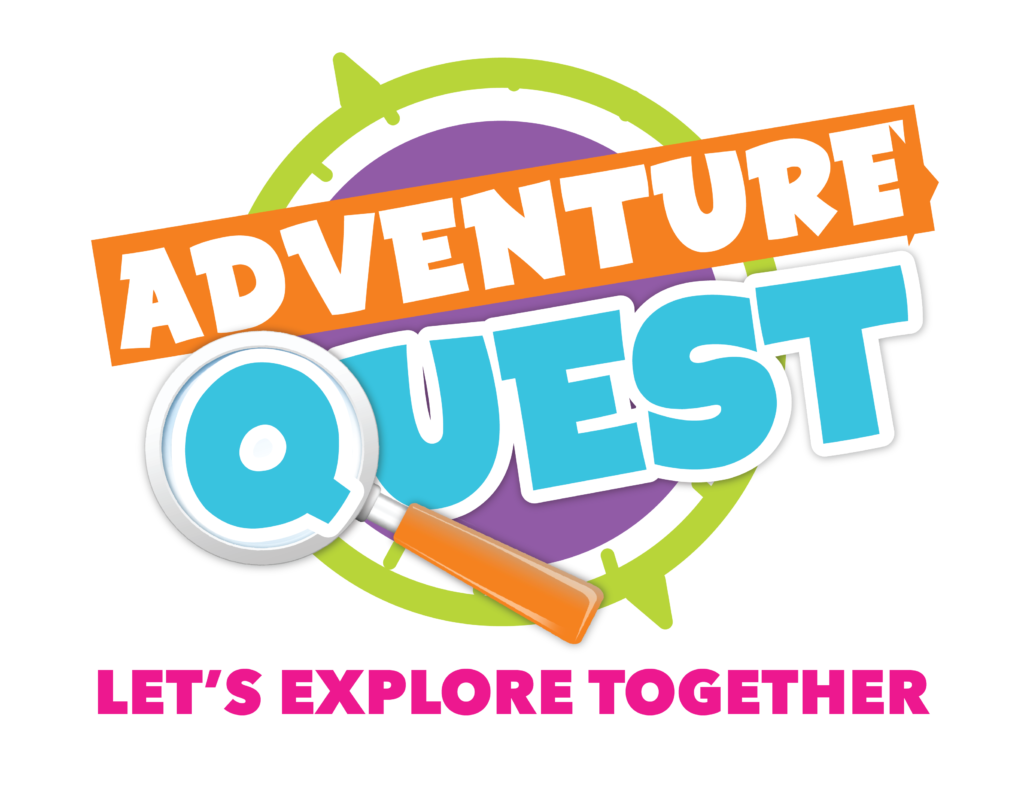 Let's imagine, invent, and create!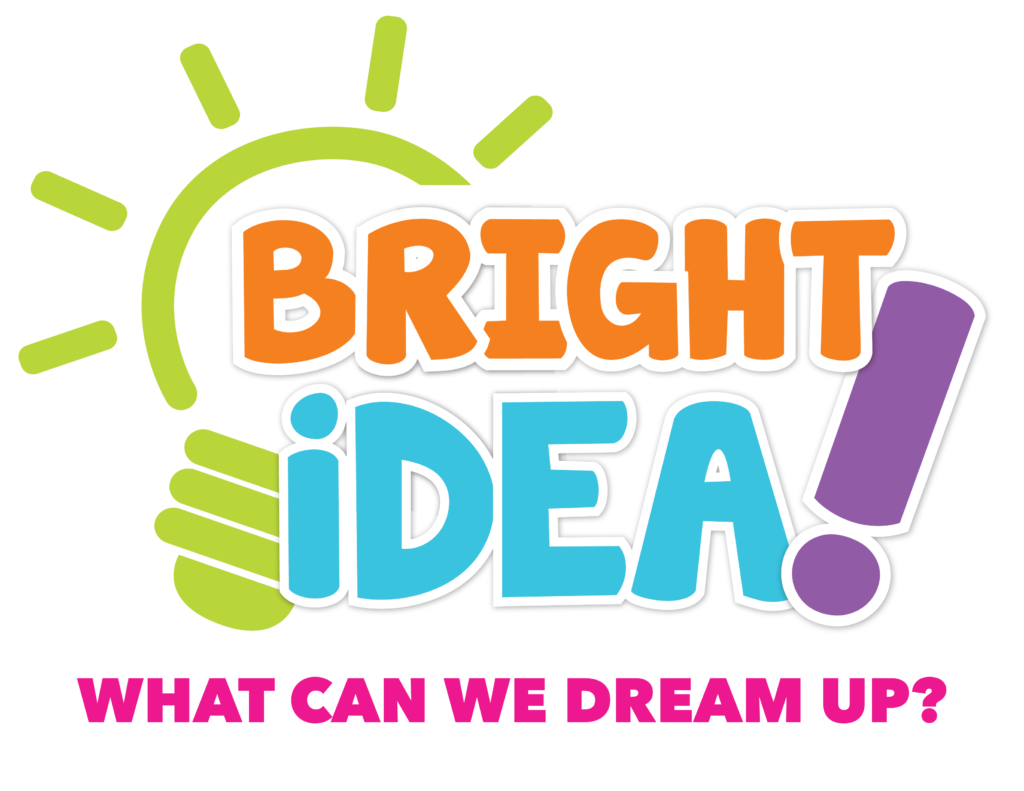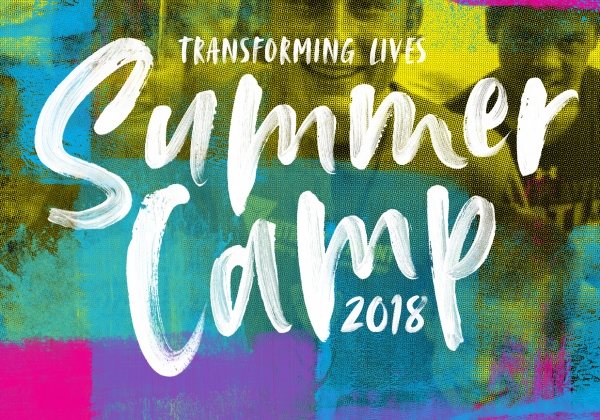 Let's get drenched as we demystify the science and fun of H2O!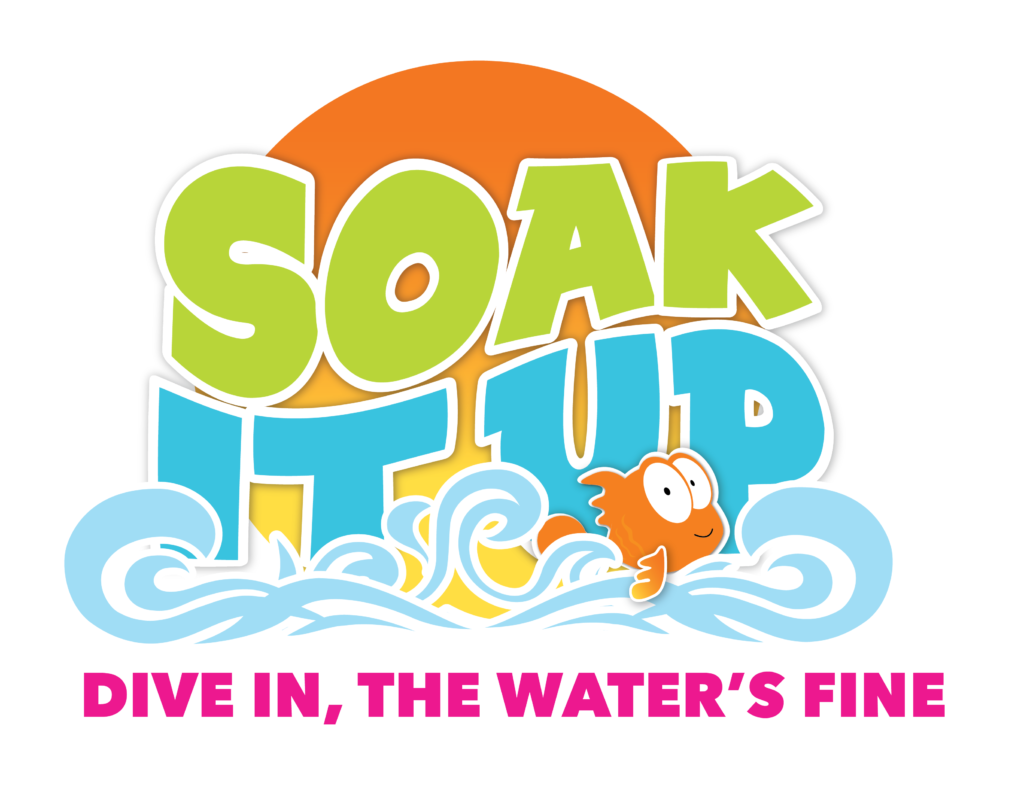 ACA Summer Camps Gainesville FL
Our Summer Camp hours are 9:00am until 4:30pm. Full day campers can be dropped off any time after 7:00am and are to be picked up by 6:00pm.
Play, team up, compete, and have a blast!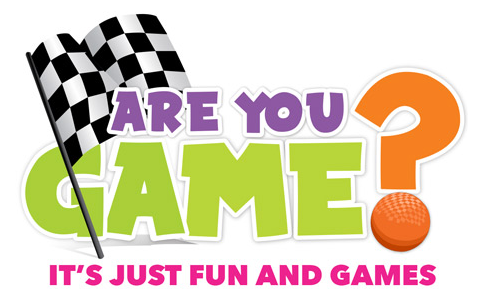 Best Summer Camp Gainesville FL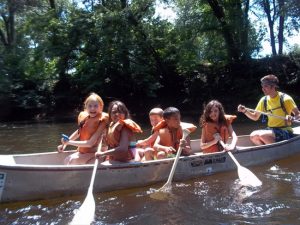 Want to know more about our Gainesville Summer Camp?
Request more info about this program, including Rates and School Info by filling out the form below. Look for the email and we will be in touch shortly.
Top Summer Camps Gainesville FL
A Child's Academy has been serving Gainesville Florida as the go-to preschool, VPK, After School Care, Summer Camp, and Gainesville Daycare services for over four decades.
 3401 NW 34th Street
Gainesville, FL 32605
 Tel: 352-371-3360
or email any time.
 Early Childhood
Development
 ACA Helps Encourages | Growth & Learning |
INSTAGRAM @ACHILDSACADEMY
Instagram has returned invalid data.