Welcome to our VPK Area!
Pre-Kindergarten children need to investigate new interests and experiences. Pre-K'ers build a foundation for lifelong learning through play, exploration, trial and error, and gain independence and self-confidence with their growing abilities, while achieving readiness skills needed for kindergarten.
A Child's Academy takes pride in offering one of the best Pre-Kindergarten programs in the county.  Our student/teacher ratio within the classroom is 10:1 with a classroom size of 18 to 20 with 2 teachers.  Our goal here at the ACA is to partner with parents to provide a strong spiritual foundation to preschoolers in a loving, nurturing, Christ-centered environment of discovery and learning
Pre-K instructional time begins at 9:00 AM. Phonics, reading readiness, math and language etc. are vital elements of the day's agenda.
ACA is Gainesville's top provider of VPK Care.
Our skilled teachers outline key activities to maximize areas of interests in order to enhance the learning capabilities of each child.  One of the objectives is to fine-tune skills needed to adapt to the Kindergarten setting. Some of which are: self-control, listening, following instructions and cooperation
1. Discover ACA
You found us! The first step to registering your child in one of the care and education programs that we offer is finding the perfect center for your needs. A Child's Academy is Gainesville Florida's #1 Preschool, After School, VPK, and Summer Care provider.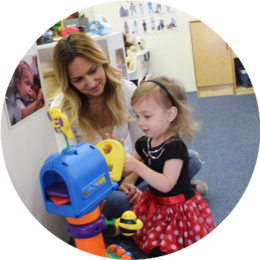 2. Schedule a Tour
Once you have ready up a bit on the programs and curriculum we offer we can coordinate a time for you to visit our facility. Our team will schedule a tour that works with your schedule for you to see our classrooms, play areas, as well as the ins/outs of our Preschool.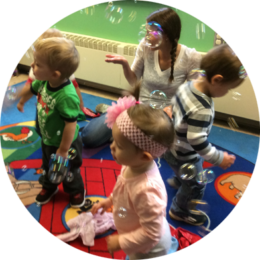 3. Select a Program
Once you have seen our facility and met our wonderful staff you're steadily approaching the final portions of the registration process. From here all that's left is talking an ACA team member & discussing what the right child care program for your needs would be.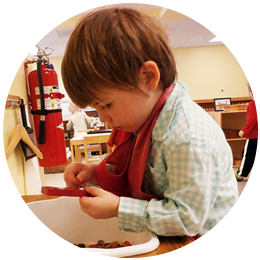 PROGRAM FEATURES
Low student to teacher ratio
A unique network of support, meeting the distinctive needs of each child in a Christ-centered environment
Thematic elements to enhance and maximize learning experiences
Focus on developing and fine-tuning readiness skills for Kindergarten
Regular communication between teachers and parents to stay informed about your child's day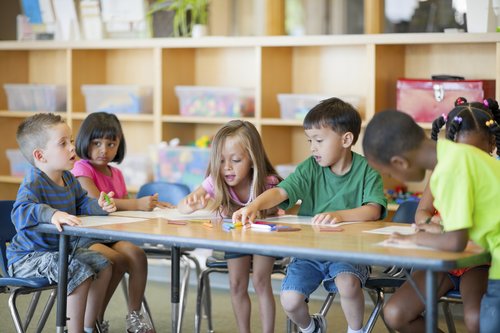 CRITERIA TO ENTER A PRE-K PROGRAM
Preschoolers must be 4 years old before September 1st of the year entering the program
All immunizations must be current
Must be a FL Resident
Fill out webform for a VPK Voucher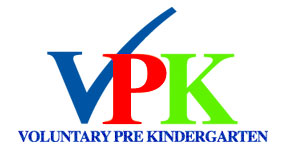 Children engage individually, as well as collectively in the highly rated, nationally recognized phonics and beginner reader program. Learning environments such as:  Math & Manipulatives, Reading/Listening Corner, Science Centers, Dramatic, Block, Sand and Art Areas give each child a wide range of opportunities to choose from.  Focus on weekly themed lessons coordinated with letters of the alphabet and activities create a well rounded atmosphere for learning.  A more academic focus with just the right balance of play, offers children first-rate preparations for Kindergarten.
Extra-curricular activities include but are not limited to: Chapel, Physical Education, Music & Movement, Spanish, Art, Library, Science/Discovery classes, and a Language Learning Lab with books, and Listening Centers for those that enroll in the extended programs (not state funded).

Want to know more about our VPK Program?
Request more info about this program, including Rates and School Info by filling out the form below. Look for the email and we will be in touch shortly.
ACA – Gainesville Florida VPK Programs
A Child's Academy has been serving Gainesville Florida as the go-to preschool, VPK, After School Care, Summer Camp, and Gainesville Daycare services for over four decades.
 3401 NW 34th Street
Gainesville, FL 32605
 Tel: 352-371-3360
or email any time.
 Early Childhood
Development
 ACA Helps Encourages | Growth & Learning |
INSTAGRAM @ACHILDSACADEMY
Instagram did not return a 200.