When it comes to child care providers in Gainesville Florida there is no question that A Child's Academy is the pinnacle of professionalism, dedication, and preschool education. Our team at ACA is continuously learning and retraining in the best techniques for childhood development and have a vast amount of resources at their disposal to provide the children we care for with a fantastic experience. There's no shortage of Summer camps Gainesville Florida providers to choose from. However, as educators and child care specialists we thoroughly understand the desire to find the best for our children. This means placing them in a properly nurturing environment where they'll be encouraged to participate in activities that help build both cognitive and social skills. A Child's Academy offers Summer camps Gainesville Florida programs through our sister company Gainesville Bouncers in coalition with our ACA after school program which runs throughout the non-Summer months of the year.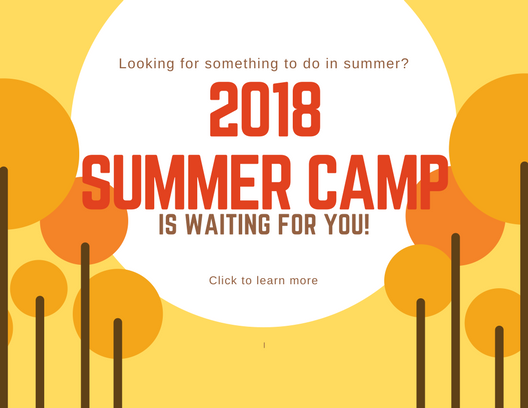 Gainesville Bouncers Runs The Best Summer Camps Gainesville Florida Programs
When you find yourself in need of the best Childcare providers in Alachua County you need look no further than the wonderful staff at A Child's Academy. When you join the ACA family for Summer camp your child will be left in the hands of true childcare specialists. Our summer program is more than just your average camp experience. Our Summer camp counselors present the children we're caring for with activities to help build collaborative efforts and team-building skills each and every day through group activities and week-long, themed projects.
Unlike during the rest of the school year, children enrolled in Summer camps Gainesville Florida programs organized by the ACA family will give children a chance to focus primarily on social interactions, creative projects, and exploratory time rather than the academic "race-to-the-top" they typically find themselves in. Children, just like adults, need some time to recuperate after long periods of work. While summer should involve lots of different activities to keep your child engaged; standard academic tasks (think worksheets) should be left for the standard school year. It's much more effective to conduct a group science project or give an interesting history lesson with children during their time off of school. This will keep them learning without them feeling worn out by unending work assignments.

Top-Rated Summer Camps Gainesville Florida
Our 2018 Summer camp program includes 5 fun themes for the children to delve into. Every day at our ACA Gainesville Summer Camp programs brings unique and exciting activities for our kids. This year's themes will revolve around the following subjects:
Art Projects and Creative Development

Outdoor and Nature Exploration

Creation & Inventive Design

Demystify H2O – Water Sciences

Sports, Fun, & Games
→ Click Here ← To learn More about our why ACA is regarded among the best providers of summer camps Gainesville Florida programs. Contact us with any questions regarding our Summer camp, after school, preschool, or VPK programs and we'll be glad to clarify your inquiries. Click the button below if you're ready to begin the enrollment process and download our summer registration form along with a detailed digital copy of our Summer brochure.

Summer Camps Gainesville Florida