The end of the school year is upon us once more! While time seems to be flying we're thoroughly excited to once again offer parents spots in our Gainesville Summer camp experience. This year we have a program that will be following five fun themes throughout the Summer months. These themes will allow you and your child to know what to expect from the week's activities and projects. A Child's Academy provides the best Gainesville Summer camp programs in partnership with our sister company Gainesville Bouncers. Our fun themes for this Summer will include:
Pop & Pizzazz

Adventure Quest

Bright Idea

Soak it Up

Are You Game?

If you've been looking for a quality Gainesville Summer camp that will not only ensure your child's safety, but also provide them with fun, engaging, and educational projects you need look no further than Camp Bouncers with ACA. The Gainesville Summer Camp experience with ACA goes well beyond the expectations of many parents. We provide an all-inclusive program with several resources for playing and learning that children love such as our Bouncers indoor playground, four outdoor playground spaces, specialized classrooms, and a myriad of group/team building activities. It's extremely important to balance kids work and play time, which is why we shift the focus toward socio-development with a combination of free play with collaborative activities and games.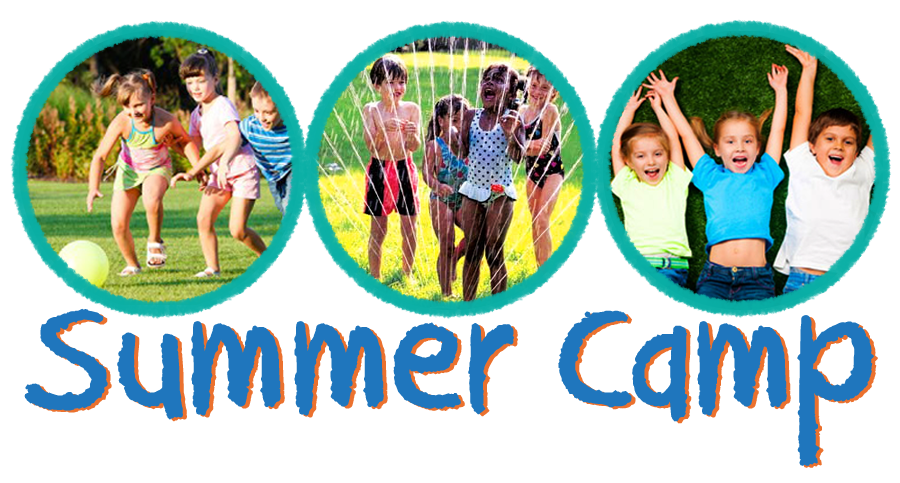 Gainesville Summer Camp Theme Details
Pop & Pizzaz


This is our art theme for this year's Gainesville Summer camp. This theme will involve a series of arts and crafts paired with some "short and sweet" history lessons on the art styles we're discovering. Children will use imagination and creative freedom to let their inner artist shine. Much of this work will be displayed and/or sent home.

Adventure Quest


Gear up and let's head outside! Adventure Quest is this year's nature theme. Children will be taught about different species of plants and animals and will be led to make observations of nature up upfront and personally with our Gainesville Summer camp counselors.

Bright Idea


Get your thinking caps out and see what you can dream up. "Bright Idea" is an entrepreneurial theme based on invention and ingenuity. This Gainesville Summer camp theme will introduce children to the concept of coming up with creative inventions in order to remedy an encountered problem. We'll give children a chance to come up with their own "invention" and then draw/create/explain it.

Soak It Up


No Gainesville Summer camp would be complete without the involvement of water. Sunny surrounds us with water and the weather to enjoy it in. Our "Soak it Up" Gainesville summer camp theme demystifies the science and fun of H2O. See you on our on-site splash pads!

Are You Game?


This Gainesville Summer Camp theme provides both free play and organized group games/sports. This theme is all about competition and sportsmanship. It involves a lot of active play and organized group activities in which children will be allowed to work together toward a common goal. Teamwork and healthy competition will be focused upon.

If you have any questions regarding our Summer Camp Gainesville FL programs contact us today. We look forward to hearing from you and clarifying any questions that you may have.
Summer Camps Gainesville FL